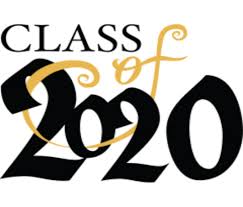 This ballot contains the names of the students who received the
most nominations in each category for Senior Mock Awards 2020. The number of nominees varies based on the distribution of the nominations, some categories many students were nominated, other categories only a select few were nominated.
PLEASE COMPLETE THIS BALLOT BY FRIDAY, FEBRUARY 07, 2020!
Log into your East China account to complete the ballot!
The Senior Mock Awards 2020 will be held at the
East China Performing Arts Center
Wednesday, March 11, 2020 at 7:00 PM!