Council News & Information
Subscribe to posts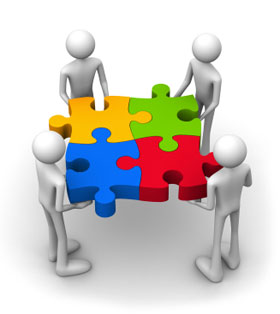 Please click on the link below to access the online application for the 2019-2020 Student Council Leadership Team.  This includes Executive Officer, Chairpeople, Secretary, and Treasurer.  Details and qualifications about each position is included on the application.  Please see Mr. Eb in Room 410 if you have any problems with the application or questions. 
ALL Applications are due by 11:59 PM 
on Thursday, April 25, 2019
Below is the link to the ballot - ALL ballots must be completed by 11:59 PM on Tuesday, March 19, 2019!
If less than 60% of the senior class votes, then we will not have a class song, motto, etc. for this year.  The choice is up to the Class of 2019!
You MUST log into your East China Account to access the ballot!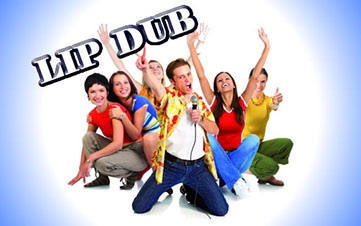 Sign Up to be a "Lead Singer"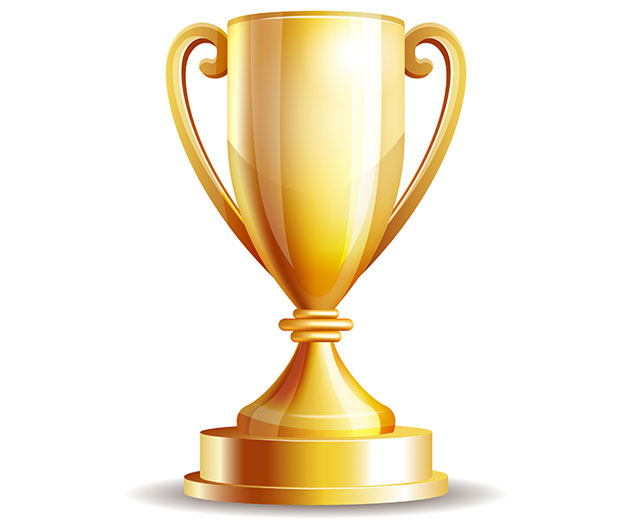 Mock Awards is Tuesday, March 12 at 7:00 PM at the East China Performing Arts Center
Ballots are due by 5:00 pm on Sunday, March 10!
Please log into your ECSD Google account to access the ballot using the link below!
St. Clair High Student Council has been honored to be selected as a host for the MASC Regional Conference at the Bavarian Inn in Frankenmuth, MI on Tuesday, February 12, 2019.  (Make up date in case of snow day is Wednesday, February 13, 2019). 
Due to the many lost days of school, we are significantly behind on our planning and training of members for hosting this conference.  Thus we are having an EMERGENCY meeting on Monday (2/11) from 2:30 to approximately 6:00 PM in Eb's room!  Your attendance is VERY IMPORTANT to us being able to pull this conference together!
Below is 
a link to a QUICK survey we need ALL STUDENTS attending the conference to complete by SUNDAY night!
a permission slip that must be completed by a parent/guardian by the time we depart SCHS on Tuesday at 5:30am!  Click open this post and go to the folder at the bottom of the page to download and/or print the permission slip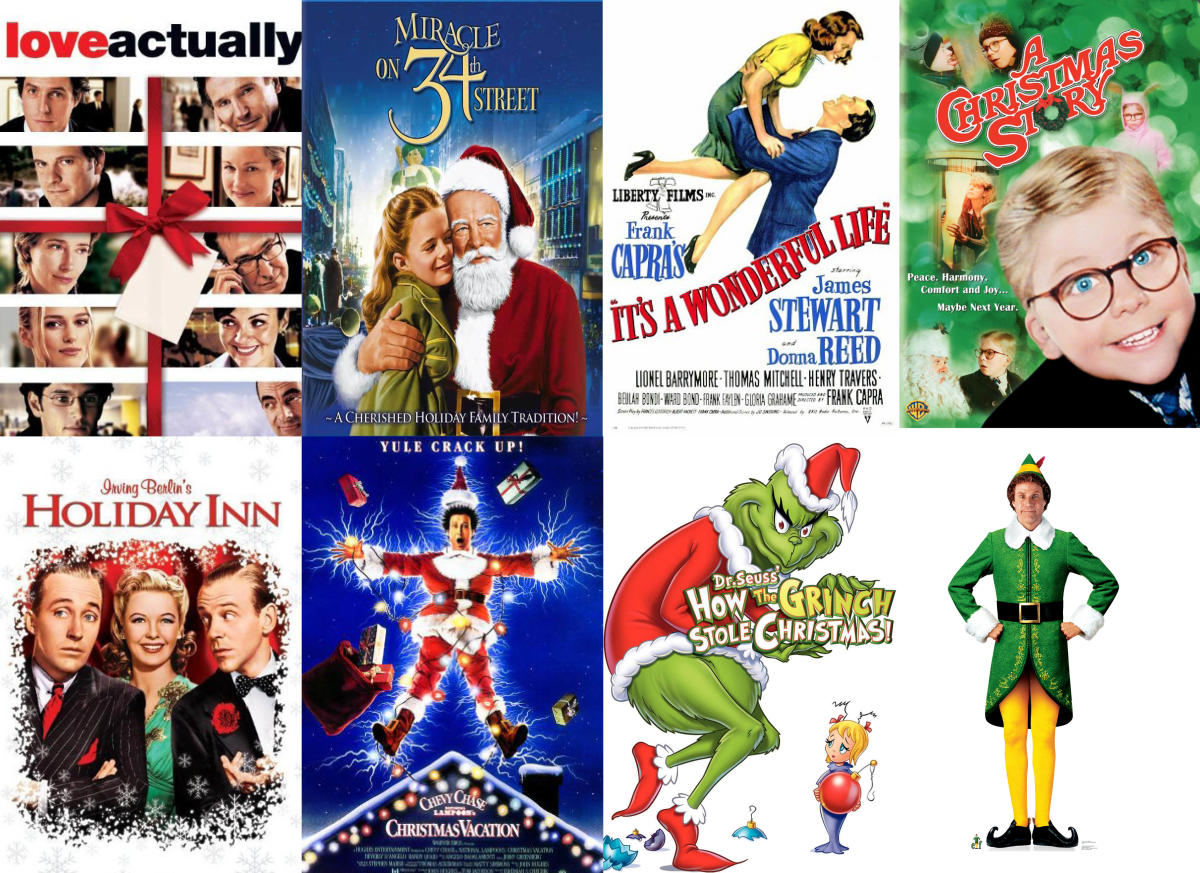 Please use the link to below to vote for the movie of your choice. 
JUNIORS ONLY PLEASE!
Please use the link below to give use you input on the FOURTH edition of the Saints Lip Dub to be recorded in March, 2019!