Council News & Information
Subscribe to posts
APPLICATIONS for General Members on STUCO 19-20 are now open!  All application are due by Thursday, June 06, 2009 at 11:59 PM!
Be a part of planning and implementing many of SCHS major student events!  
Reminder our awards program will from 7-8 PM on TUESDAY, May 28 in the SCHS cafeteria! Hope you will join us!
Thank you for your patience!  We did not delay posting the interview teams decisions to make it more stressful for you, but rather to have time to make sure we were comfortable with our decisions.
Unfortunately, we are not able to offer a position to every applicant or returning member of the current leadership team.  The decisions were very difficult, because we truly had more than 17 qualified applicants.  
If you were not asked to return or selected for the 19-20 Leadership Team, please understand it is NOT because you did something wrong or that you aren't a potential leader!  
I encourage you to stay involved in STUCO for the 19-20 school year!   I also, encourage those of you that will be returning in 20-21 to consider reapplying for leadership team.  We have at least 3 or 4 applicants that did not get a position in 18-19 when they applied last year, but our being offered a position this year.  
We do care about you as a person and would love to be able to make everyone happy, but one of the first rules of leadership is you rarely can make everyone happy.  So whether you received a position or not, we still value you as the awesome person you are and will continue to support you in as many ways as we can!
PLEASE GIVE YOURSELF TIME TO PROCESS THE DECISIONS BEFORE having a reaction that may not reflect well on you.  Please refrain from going off on a negative rant on social media or speaking poorly of the other applicants that applied for Leadership Team.
I strongly suggest you give yourself 2-3 days before publicly reacting or making any decision about your future participation in STUCO and student activities.  
THANK YOU for taking the risk and applying to be a part of the 2019-20 Leadership Team!
Below are the slides that we used during our annual Saints Recognition Assembly this morning. We take time out to pause and reflect on the many positive things that happen in our building and classrooms through out the year. St Clair High strives to recognize the contributions or all our students in Academics, Arts, Athletics, and Service! The strong school culture we have built at SCHS requires continued care and maintenance.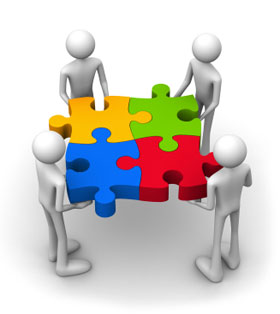 Please click on the link below to access the online application for the 2019-2020 Student Council Leadership Team.  This includes Executive Officer, Chairpeople, Secretary, and Treasurer.  Details and qualifications about each position is included on the application.  Please see Mr. Eb in Room 410 if you have any problems with the application or questions. 
ALL Applications are due by 11:59 PM 
on Thursday, April 25, 2019
Below is the link to the ballot - ALL ballots must be completed by 11:59 PM on Tuesday, March 19, 2019!
If less than 60% of the senior class votes, then we will not have a class song, motto, etc. for this year.  The choice is up to the Class of 2019!
You MUST log into your East China Account to access the ballot!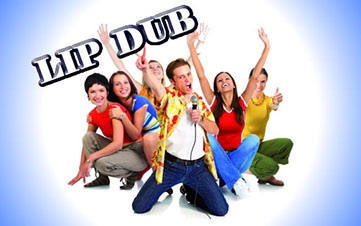 Sign Up to be a "Lead Singer"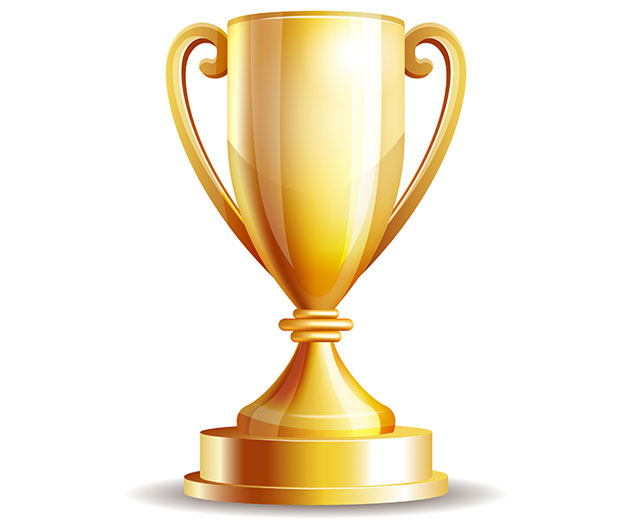 Mock Awards is Tuesday, March 12 at 7:00 PM at the East China Performing Arts Center
Ballots are due by 5:00 pm on Sunday, March 10!
Please log into your ECSD Google account to access the ballot using the link below!